2011.10.23
For beginning of thee eleventh lunar cycle I am in France. Haegl thee forthcoming "Mortui Vivos Docent" and the second meditation of YIIIX to be (self)released on XI. XI. MMXI.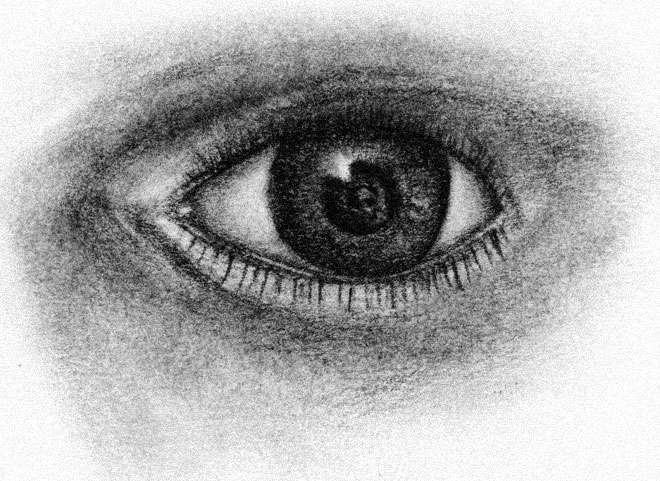 Reflexion ov…
[miniature drawing]
Constantly progressing on development of three unique full length albums of new projects under the wing of SXIIIC. During recent months I designed quite unusual packaging for next LDRTFS, Disjecta Membrae and :GULAGGH: collective releases. 'tis now in production and may take few more months until thee actual outcomes revealed. Conceptual packaging design became my new perspective form of cryptoscapism, that is to say it enriches concepts of works of my appreciated projects. In addition, to achieve this great power I am challenged to learn and experiment with different approaches.
Apart from this, I left university course due to lack of importance of such, and back to the college of fine arts for a flexible schedule, access to darkroom and workshops, and freedom to self-expression that eventually leads me towards self-employment.
My photography will be constantly updated in these days and months to come. I shall also put a few recent works to portfolio when time permits.