2010.08.08
Today, on 8th of August Coma Section officially starts preorders for my full-length D'Monique Velsmord album.
'tis meditative ritual drone ambient mantra, performed on three nocturnes between 29 of May and 1 of June, 2009. Raw material was burned onto CDR in 5 black acrylic painted disks and packed into black leather DVD cases with brass plates engraved "D'Monique Velsmord, August 8, 2009″. The first edition of 5 packagings was sent to underground entities and close contacts.
In May of this year raw material has been mastered by me and is now at press for 1100 CD copies. Over one hour in length meditation to be released in September on Coma Section. Album release shall include both Special Edition copies and Regular.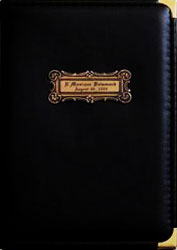 Special Edition shall include the same black leather DVD cases and brass plates with engraved album title and release date. More to that, extras include the original raw and unedited 79min track of 2009 on acrylic painted CDR, cassette tape called YIIIX of sadomasochistic isolation and madness as 25min of Insane Chaotic Landscapes performed in the beginning of the Eleventh Moon Cycle in 2009…the white chalk stick, ashes of burnt letters, cemetery soil of grave from the third night of burial + hand signed thank you insert.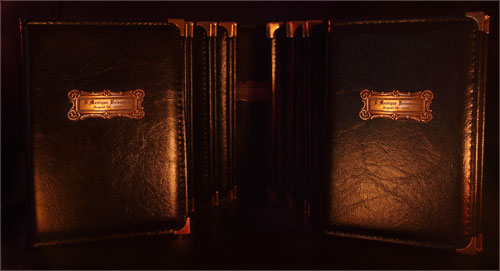 Regular copies are packed in black slimline DVD case with wrap.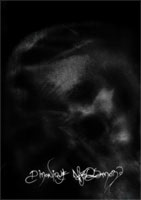 If by bizarre twist of fortune anyone interested in getting one to their collection, Special or Regular editions can be preordered through SXIIIC website. Important note – Special editions are very limited to 13 copies. All the preordered items shall be sent by 15th of September.
The price for Special copy is €27.00 and for Regular €12.00. Shipping worldwide included in prices.
More information:
http://www.comasection.com/sxiiic/releases.html