2010.10.18
With soil from buried one, the ashes of burnt memories and white chalk I draw thee portrait of…
…autumn dusk and Moon shining through bare branches that shiver upon once warm earth now all covered with fragile leaves.
If such night was playing with her beauty…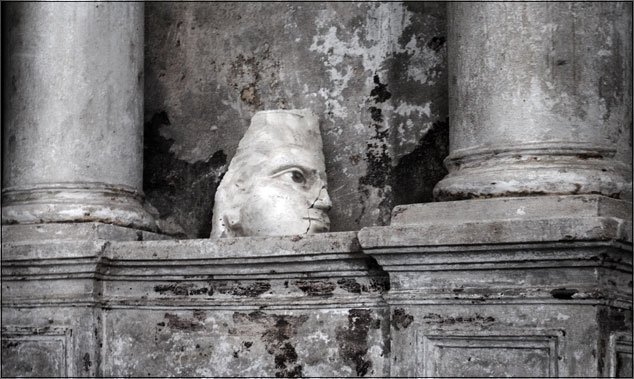 Ты видишь какую дыру я проделал в своём подсознании? Разные мысли, какие-то статические помехи в нейронах мозга, там – критики вселенного порядка, и безграничные владения царствующего Хаоса за ними.
И все-же…здесь так пусто…
Камень гранита наше исчезновение увековечит. Прошли года по нити ненависти – потонули в трясине. Человечество в амнезии… сжигает прошлое избегая тяжести мыслей своих. Душу истязая, разъедая плоть и эфир. Забывшие – забыты, забытые – за будущее у истока хлынувшей крови чашу жизни испили.
October 6 – 13, 2010 I was not here…For remarkable week spent in Vilnius I thank Emi also known as deeply respected Buliu, the Sun in the Sky.
Kartais atrodo jog viskas kas vyksta yra teisinga…
With time I lost interest in revealing most of my works. As life goes by and I grow more mature, I gradually become more alienated to EVERYTHING of the world we people exist in. Indifference and apathy dominates upon my views on humanity. Each time I try to cope with it one or few recent creations are uploaded to this place of mine, some entries added to blog and such… May one of y'all reading or browsing this place truly perceive, understand and respect my creations, while most are random visitors passing by and not giving damn about it; I'll still cope through this… due to responsibility against the one.  (Thank you for your attempts)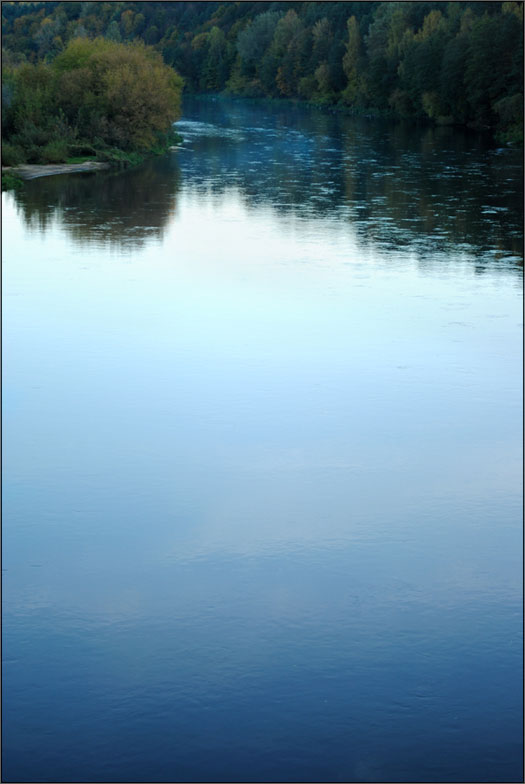 P.S. On Saturday, 16 of October 2010 Coma Section released second edition of D'Monique Velsmord. Everyone preordered gets kytonica as a small gesture of gratitude for sporadic support. No other words needed…